Skip to Main Content
It looks like you're using Internet Explorer 11 or older. This website works best with modern browsers such as the latest versions of Chrome, Firefox, Safari, and Edge. If you continue with this browser, you may see unexpected results.
Reference Services
Reference librarians are available in person, by phone, and online to assist with research, off-campus access, instructions on using the databases, and finding quality information on the Internet. The reference desk is staffed during all hours that the library is open.
Contact a Librarian by Phone or Email
In addition to using the Chat service or scheduling a One-On-One appointment, you can also call or email a librarian to get help.
Phone: 440.525.7425
Email: reflibrarian@lakelandcc.edu
One-on-One: Personal Research Assistance
Lakeland librarians offer personal help with research for assignments, projects and papers. Schedule an appointment for a 20, 30 or 40 minute session. Sessions are offered face-to-face in the library and online. We ask that you provide 24 hours notice for the librarian to prepare for your session. Click here to complete a Request Form.
Journals & Articles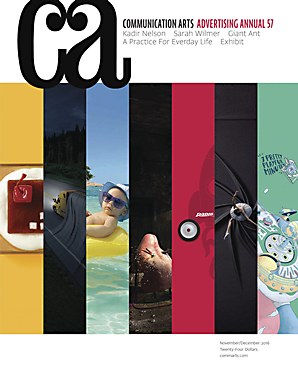 CA: Communication Arts
Academic Search Complete
A scholarly, multi-disciplinary database providing indexing and abstracts for thousands of journals and other publications.
Chat with a Librarian
Chat with a librarian and get help with research. This service is available all hours the library is open, click the icon below to get started!