Welcome to the course guide for ECED 2120- Music and Movement in ECE. Click on the tabs above to find:
Books, in print and digital formats, that will help you build a broad understanding of music and movement for children.
Web resources, including websites and multimedia materials, that can help you put the finishing touches on a research assignment, or help you narrow your topic to begin your research.
Additional Book Resources for ECE, even more resources for Early Childhood Education.
Databases, that will allow you to locate and access "music and movement for children" research articles.
Periodicals that Lakeland Library currently receives, and covers topics related to children's activities.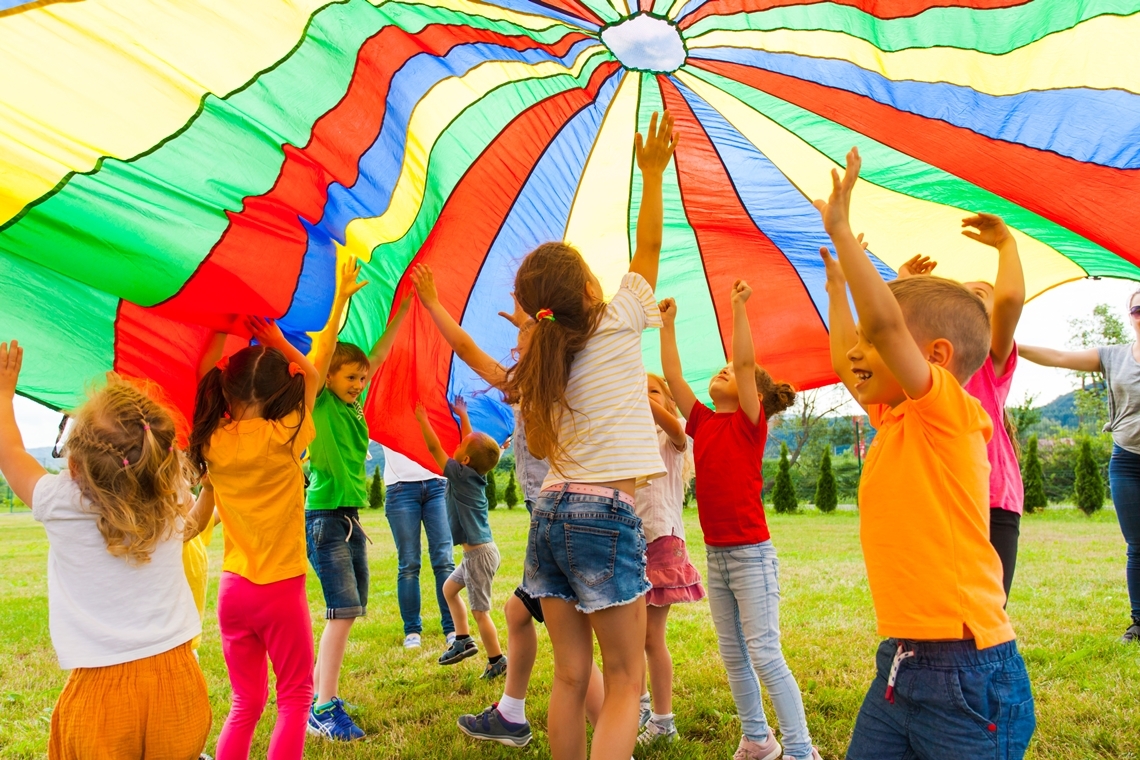 https://www.performancehealth.com/articles/7-fun-parachute-games-for-all-ages-toddlers-to-seniors/